Warship Models Underway / Ship Model Gallery / Ship Models by John R. Haynes

Ship Models by John R. Haynes Gallery 2
HMS Ajax (Leander Class Light Cruiser, World War II) in 1/192 scale
---
HMS Ashanti (G-51) in 1/192 scale
A Tribal Class Destroyer of 1941/42, finished in a Peter Scott measure of blue and white, for service in the Arctic arena.
---
USS Gearing (DD-710) in 1/96 scale
May 19, 2008 Update
June 23, 2008 Update - bridge detailing
August 11, 2008 Update - general details along superstructure, using many of John's own photoetched and cast fittings
August 22,2008 Update - Finsihed!
---
HMS Euryalus (Dido Class Cruiser, World War II)
---
HMS Caistor Castle (K690)
Castle Class Corvette
---
German Battleship Scharnhorst
---
USS Gambier Bay (CVE-73) in 1/128 scale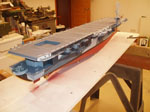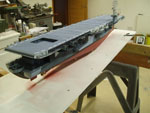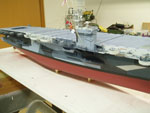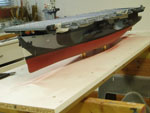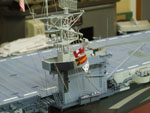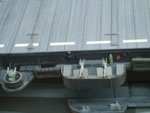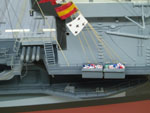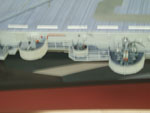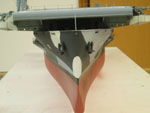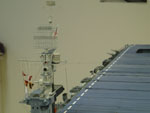 For further views of this model, you can find constructions photographs at this link

---
Back To John Haynes Gallery Page 1
To Go to the Gallery Index, click here.
To Return to Mr. Haynes' fittings page, click here.
---

Back to Warship Models Underway
visits to this page.
Version 1.2
Last Modified 2/12 This page maintained by Kurt Greiner. Please feel free to email me comment about the website/