Gallery Page 57
Dave Wooley's coverage of Kingsbury Navy day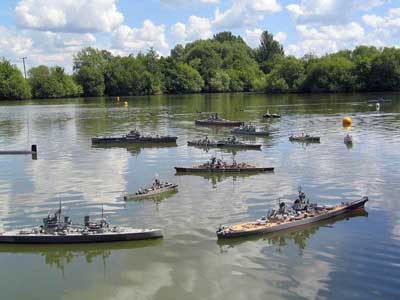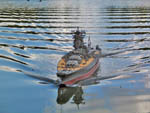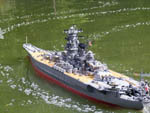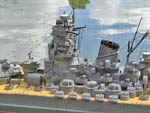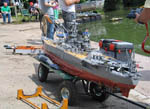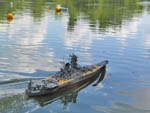 IJN Yamato in 1/96 scale. Yamato was built on a Fleetscale hull and was operated by Nick Newham . Working features include Guns, catapults, Float plane props and for good measure has a radio camera in the after 6.1 turret . As the catapult moves into take off position the propellors on the float planes fire up . Power for the model is provided by 4 x 12v wiper motors.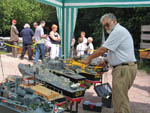 The SGB 304 is Scratch built and operated by Ian Green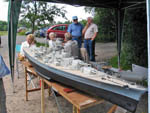 KM Bismarck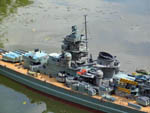 KM Scharnhorst at 1:128 in Operation Cerberus colour scheme was built by Gary Rowe .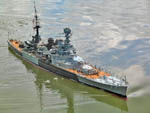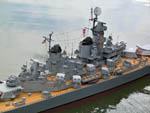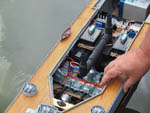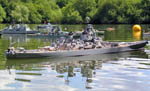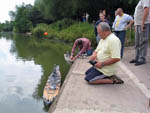 USS Missouri BB63 Fleetscale hull 1:128 scale built by Nick Newham
HMS Rodney built up on a Fleetscale hull to 1:128 scale by Steve Higgins.
---
Back to Warship Models Underway
This page maintained by Kurt Greiner. Email me here.
This page viewed 136
Version 1.11
Last update 12/09