Sovremennyy Photo CD
We are excited to announce our latest CD - views of a Russian Sovremennyy Class Photo CD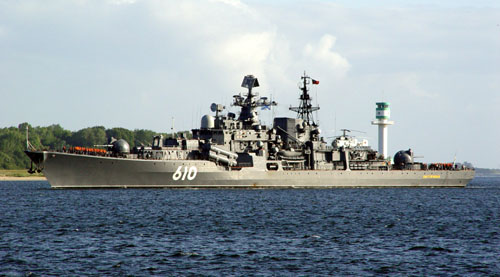 Please note that the pictures on the CD are 5 times larger than these 500 pixel samples, and are of higher .jpg quality too!
In this CD, you get:

86 Pictures, the hi-resolution (approx 2500 pixels wide or better), of the Nastoychivyy (Pennant number 610) , a Sovremennyy class Guided Missile Destroyer. Over 230 MB of files, including detailed shots of the guns, missile launch systems, radars, directors, masts and much more.

36Views of the Russian training ship Smol'nyy (Pennant number 210), with great photos of radars and weapons, another 100 MB of files

59 Photos of the brand new Indian frigate Talwar, a variant of the Russian Krivak class, with a new stealthy, low radar cross section superstructure., and the latest Russian weapons. In this series are some magnificent overhead views you will fine very useful. Over 170 more MB of files for just this ship.
In total, you get 181 photos, over 500 MB of very high quality photos. So detailed you can see the welds! This CD would be an invaluable tool for the modeler who wishes to detail the Trumpeter 1/200 or 1/350 scale Sovremennyy class models, or for anyone interested in the modern Russian navy and it's weapons, including export only systems.

All this for $ 14.99 plus $ 5.00 S/H in the US, $ 8.00 elsewhere in the world. We accept Paypal, check or cash. For Paypal, use seaphoto@aol.com as your pay address.

Would you prefer free digital delivery? All over our digital products can be delivered via Dropbox, which is free for you to use to reciever files. Files are usually sent within 24 hours, so you get your photos much sooner, and you save the shipping and handling charge.



Our mailing address is:
SeaPhoto
Internet Sales
182 Arcadia Drive
Grass Valley, CA 95945 USA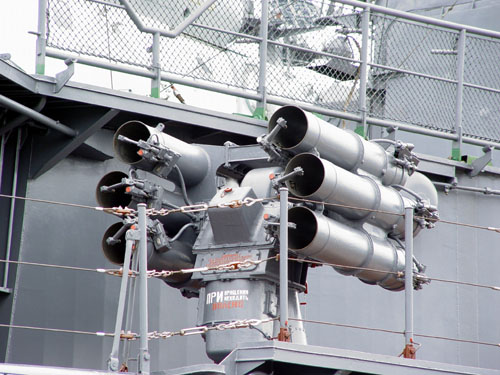 Great views of the weapons, such as this RBU 1000 rocket launcher, a detailer's delight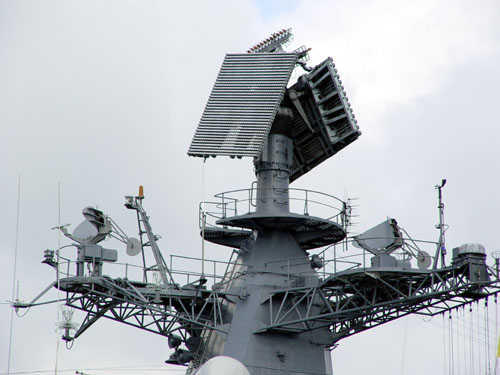 Photos from various angles,including under the mast platforms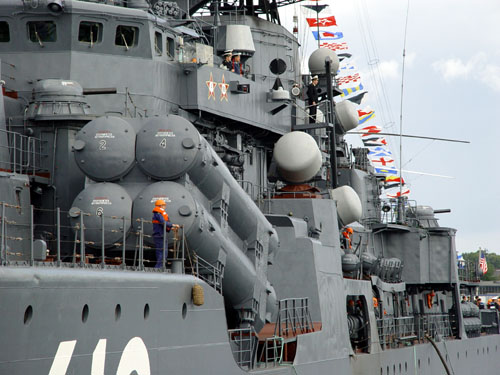 More general views illustrate how the various components relate to one another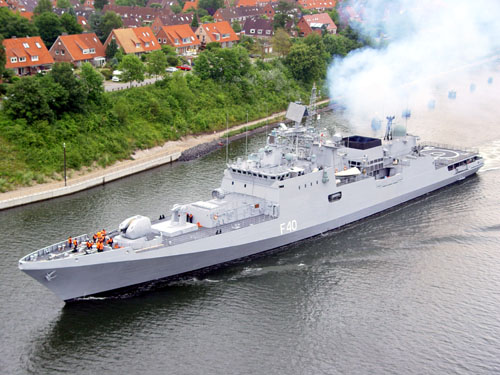 Overhead overall and a detailed mosaic of the new Indian Navy frigate Talwar (F-40), featuring many new Russian weapons.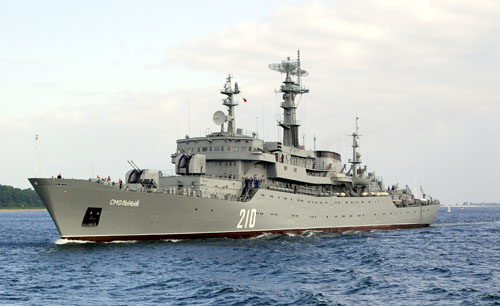 Also includes overall and detailed photos of the Russian training ship Smol'nyy
Remember, the photos you will receive on the disk are 5 times the size of these samples!
If you like this CD, you will also enjoy our extensive coverage of the Russian guided missile cruiser Varyag as well - we combine CD orders to reduce shipping costs.
---
Back to Online Catalog Index Page
03/19 Version 1.5
222