USS Midway Photo CD
2 CD set in a DVD style case!
We are excited to announce our latest CD - a tour of the USS Midway (CV-41), supplemented with onboard and underway views of her from official US Navy sources. Also included is a CD with the USS Coral Sea (CV-43)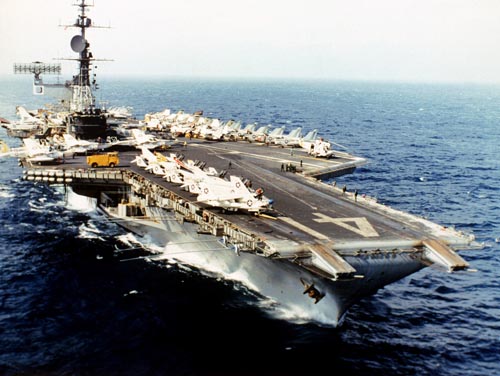 Please note that the pictures on the CD are 4 times larger than these samples!
In these CDs , you get:

Over 500 Pictures, almost all hi-resolution (approx 1500 pixels wide or better), over 900 MB of files.

Over 200 views of the USS Midway museum as she appears today,onboard details, details from shore and much, much more - a modelers delight!

Contemporary views of the Midway from the early 1980's to her decommissioning

Overall, detail and action shots

Views of museum and active aircraft, including flight operations

Flight deck equipment

160 views of the USS Coral Sea - active and views of her being scrapped
All this for $ 17.99 plus $ 8.00 S/H in the US, $ 15.00 anywhere else in the world (The case adds a lot to the shipping cost overseas). We accept Paypal, check or cash. For Paypal, use seaphoto@aol.com as your pay address. If you prefer, the CD's can be sent wihout the DVD case, which greatly reduces the shipping cost, especially overseas. The cost, without case, is 17.99, plus 8.00 S/H in the US, $ 8.00 elsewhere in the world. Remember, this option is for the CD's packaged in paper envelopes and not the DVD case. Please indicate on the order form or Paypal transmittal which option you prefer.

Would you prefer free digital delivery? All over our digital products can be delivered via Dropbox, which is free for you to use to reciever files. Files are usually sent within 24 hours, so you get your photos much sooner, and you save the shipping and handling charge.



Our mailing address is:
SeaPhoto
Internet Sales
182 Arcadia Drive
Grass Valley, CA 95945 USA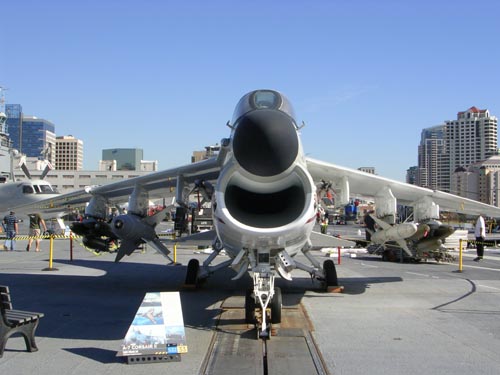 Many onboard details, including shots of the display aircraft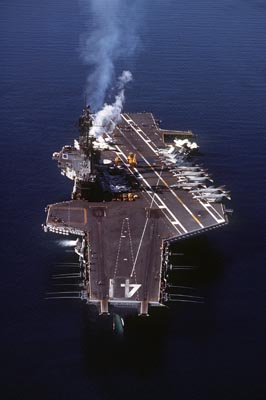 Overall views from her time in service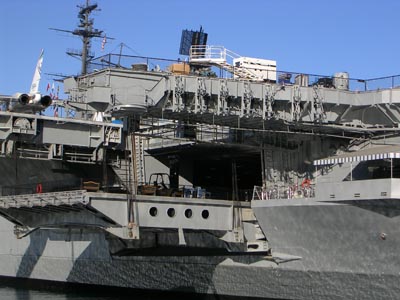 Hull details galore!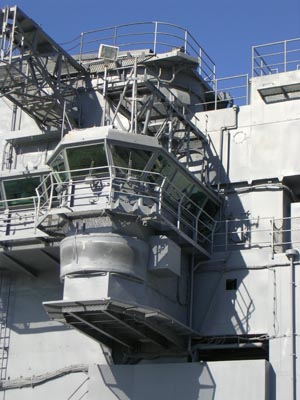 Complete island and mast details.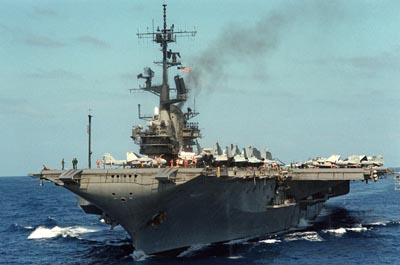 Supplemented with 160 views of the USS Coral Sea (CV-43) as well.
---
Back to Online Catalog Index Page
03/19 Version 1.4
128