German Photo CD

SeaPhoto is offering a photo CD of 72 photos from the US archives of the war allocatedGerman Destroyer Z-39 and T-35. These two ships were given to the US for testing and evaluation after World War II, and photographed on the East Coast during this time. These photos were obtained from the Naval Historical Center, and printed from the 2 1/4" copy negatives into 8 X 10 photographs that have been scanned at 600 DPI for quite high resolution - perfect for viewing on your monitor or printing out full size. If you order these photos individually from the archive, the cost would be $ 21.00 for each 8 X 10, plus shipping.
The price for these 72 images on the SeaPhoto CD is $ 14.99, plus 2.00 S/H in the US, 3.00 elsewhere in the world. We accept Paypal, check or cash. For Paypal, use seaphoto@aol.com as your pay address.
Additional CD's (any title except USS Midway) ordered at the same time, add 1.50 per CD shipping.
Our mailing address is:
SeaPhoto
Internet Sales
182 Arcadia Drive
Grass Valley, CA 95945 USA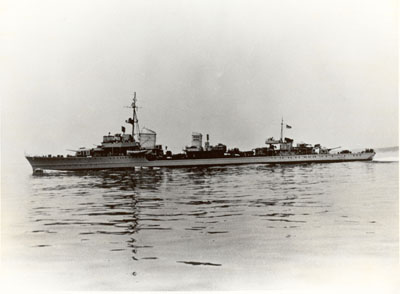 Please note that the photos on the CD are 4-5 times the size of these samples!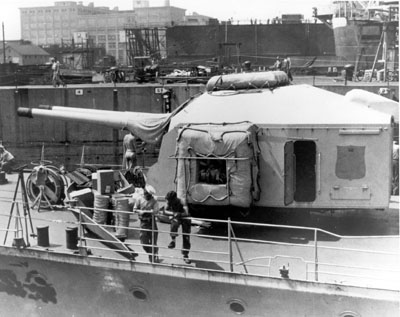 Many close up details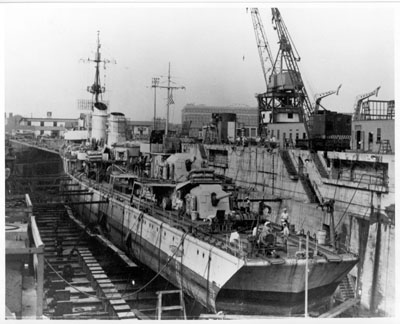 Drydock shots too...
---
Back to online Catalog Index Page
6//17 Version 1.4
141